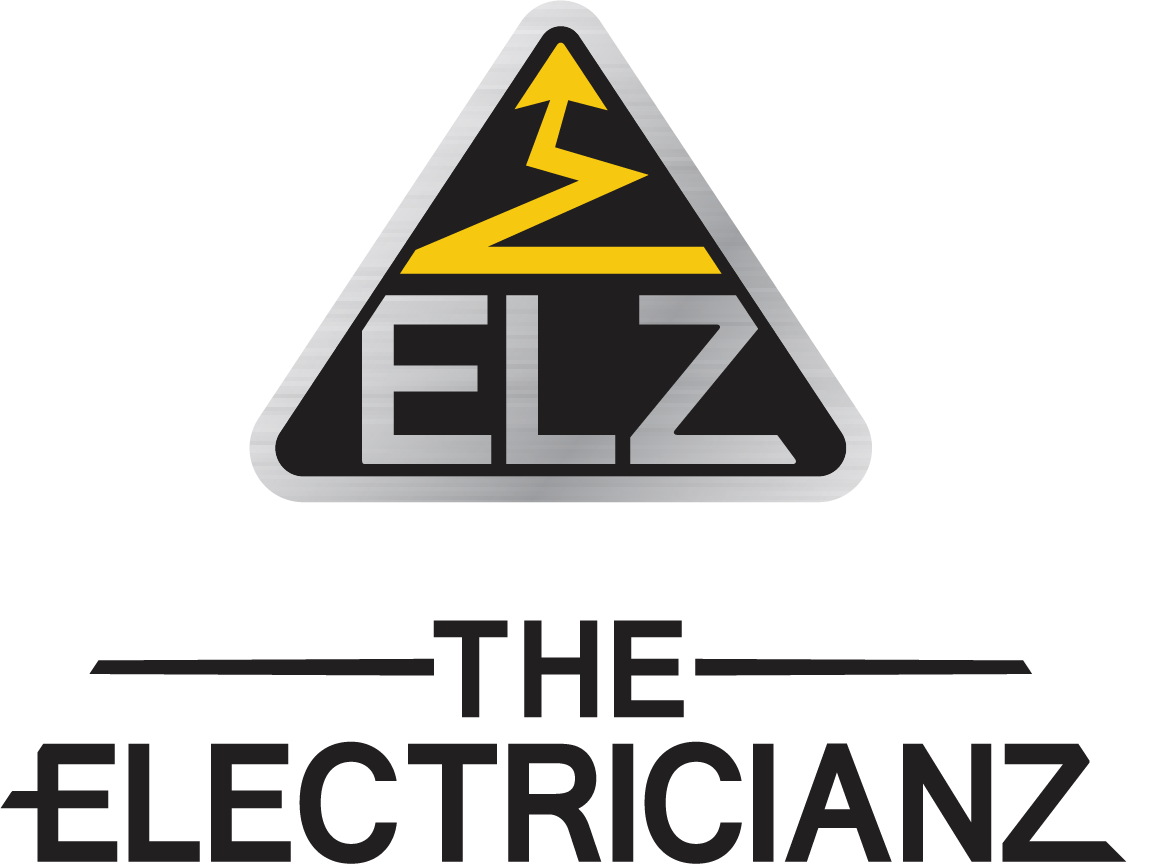 ⚡A Re-VOLT inspired by the flow of ENERGY⚡The Electricianz was born out of a strong desire for creativity in a traditionally conservative luxury landscape. Firmly anchored in Swiss watchmaking know-how, we pride ourselves in crafting innovative products with an offbeat design, backed by rigorous quality standards.
About ElectricityElectricity is the rawest expression of energy. It is a flow, the invisible link that connects, penetrates and gives life to the world.Strongly influenced by contemporary visual arts and underground cultures, The Electricianz original design makes the watches' inner mechanism, powered by electricity, visible.By bringing to the market fierce, original, elegant and reliable watches, we hope to federate a worldwide community of "volt-lovers": curious individuals drawn to a highly energetic, urban and positively creative life, with a pinch of self-derision. We hope you're one of us!
The Real ElectricianzThe Electricianz' team mandated Studio Divine, a Swiss multi-disciplinary branding & design agency based in Biel, Switzerland, for their design.The agency is specialized in product design in the field of watchmaking, and have once again put its creativity, know-how and flair in the creation of The Electricianz.
Powered by AZEXO Shopify page builder