"INNOVATORS BY TRADITION" IS THE CLAIM TISSOT STICKS TO SINCE ITS BEGINNINGS IN 1853.
Always ahead of its time without forgetting its roots is a philosophy to which Tissot has always adhered, in its products but also in its privileged position of being the Official Timekeeper of major sports events all around the world.
The Brand's DNA stands around two characteristics: an attachment to authentic traditional values and a desire for innovation. The launch of the T-Touch Connect Solar perfectly illustrates this fact. Inspired by the first ever Swiss Made tactile watch – the T-Touch presented in 1999 – the T-Touch Connect Solar stays true to itself: a traditional watch to which some useful connected functions have been added. 
Never neglecting details, Tissot wanted this iconic watch to be independent by creating a dial made of solar cells and its own operating system, SwALPS. The groundbreaking innovations that have punctuated the Brand's fabled history have allowed Tissot to be known today as the multispecialist Swiss watch brand, creating timepieces from pocket watches, quartz, automatic, gold, feminine to connected models.
Tissot's wide range of products allows its customers to create memories for every important milestone in life. The entire Tissot team is proud to give its Tissot Ambassadors around the world this opportunity."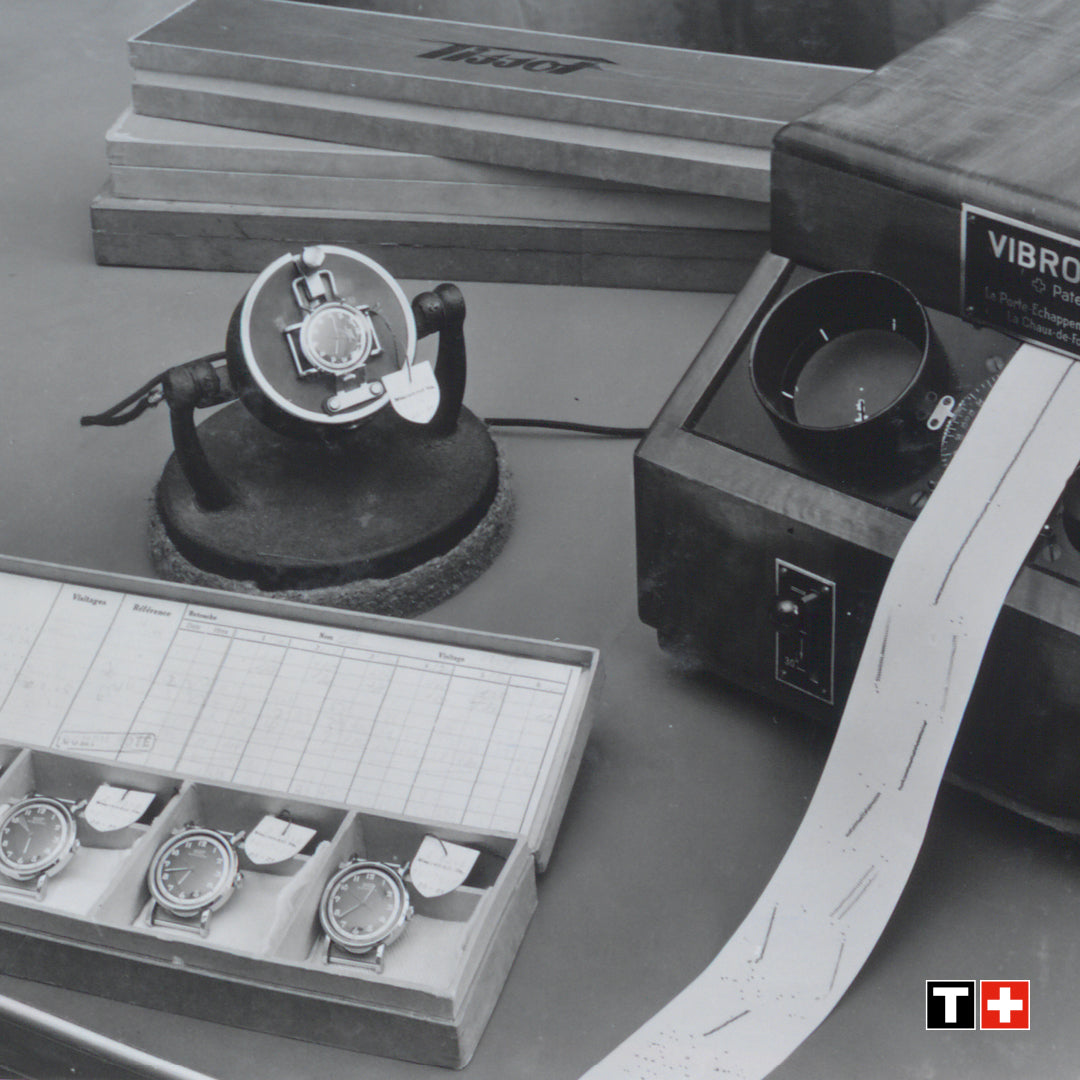 "SWISS HERITAGE IS AT THE HEART OF TISSOT AND IS WHAT GIVES THE BRAND ITS REPUTATION.
Tissot's rich history is both an enabler and a driver, and has been since 1853. Ours is a dual legacy. From our birthplace in Le Locle, Switzerland, our company has contributed to – and benefited from – local expertise.
 It has also instilled the pioneering spirit thanks to which, from the very beginning, we have risen to every challenge and positioned ourselves as innovators and leaders. The spirit of 17, Chemin des Tourelles is with us, now as always."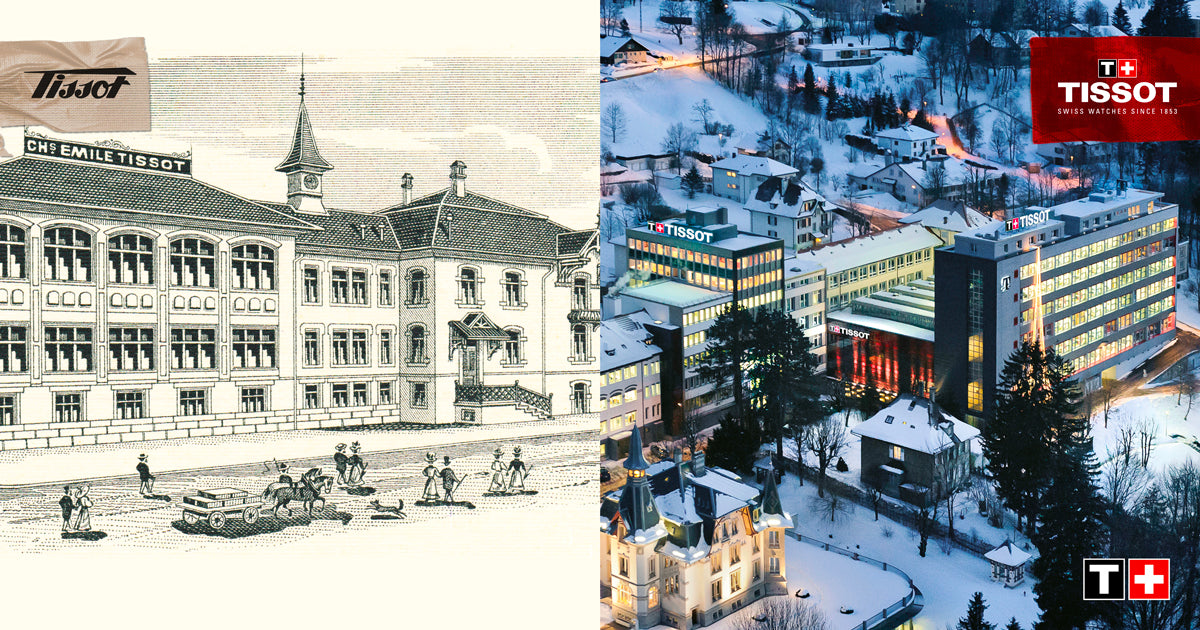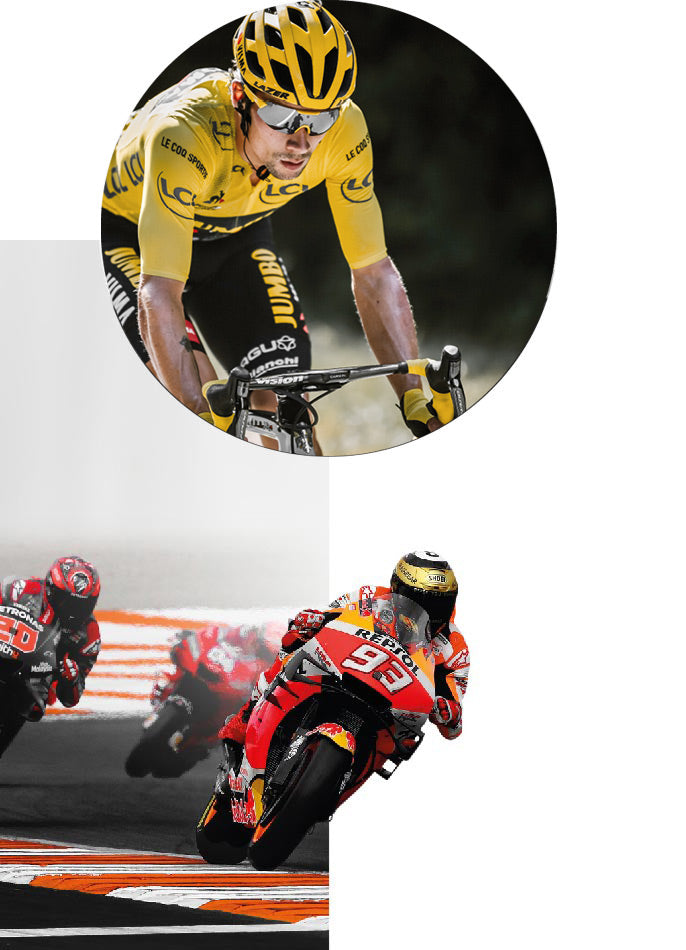 "PARTNER TO PRECISION AND EMOTION."
Tissot loves sport. Sport that brings people together, transports crowds, unleashes emotions and unites young and old from all backgrounds. Sport whose values are performance, precision and endless dedication.
For almost 100 years, Tissot's story has been told through the eyes of athletes, both amateurs and professionals, and their achievements. Tissot times record-breaking exploits for Basketball, Cycling, Motorcycling, Rugby, Ice Hockey and their protagonists. 
Its role as official timekeeper demands thousandth-of-a-second precision that leaves no room for doubt. This is why, year after year, Tissot reinvents innovation and redefines standards for judges, athletes, fans – and everyone else, because with Tissot, enthusiasts and professionals alike get to play in the big league."
Powered by AZEXO Shopify page builder